In China it is illegal to put children up for adoption. They also still enforce the one child rule. You would totally understand why if you could see how many people live here. It is hard to explain the masses. Because of the laws, unwanted children are abandoned. Landry was abandoned in room #3 of the Yingchun Inn here in Guiyang.

Jason set off on a little search and find mission with Yifei while I stayed back at the hotel during Landry's nap. Hopefully I can do justice to this story and if not Jason may correct me later.

We tried to find this Inn on the Internet with no luck so I was a little unsure we'd be able to find it but
THEY DID!!!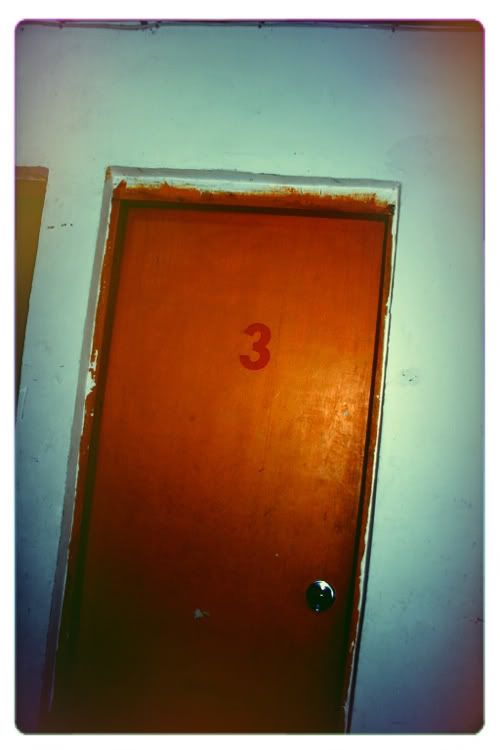 Jason said the reason we couldn't find this Inn on the Internet is because it isn't like an Inn in the U.S. Each room is only large enough for a twin size bed and nothing else. The rate to stay a night is only 30 RMB or less than 5 American dollars.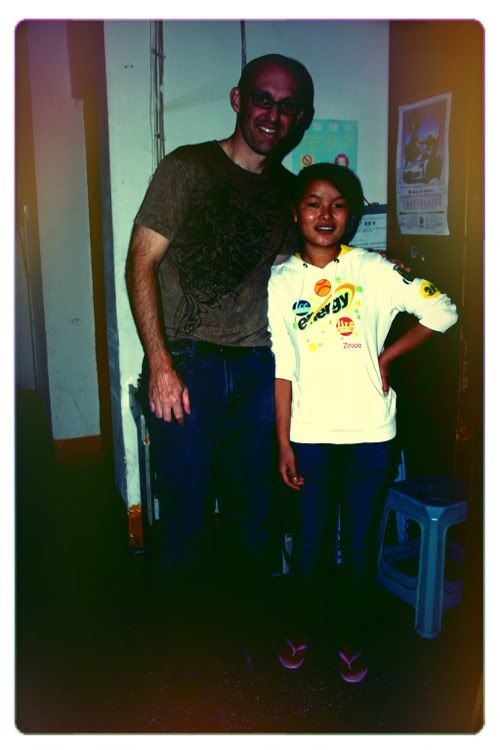 When Jason and Yifei arrived they were able to talk with the girl who found Landry. She was only 17 at the time and now 20. She told them that she was in charge of getting rooms filled at the Inn and would go to the street to help reel in guests. She remembers getting 2 women in their 40's with an infant to take the room for the evening. Later that evening she started hearing a baby cry and after an hour and a half decided to check in on room #3. Landry had been left and the ladies gone. Landry was then taken by the police to the Children's Welfare Institute then placed in foster care. The lady at the Inn also told them that she suspected that the women were not from this part of China but more West because of their dialect. It is common for women to travel far from home to abandon their babies so they are not found later and not recognized.

The girl was so happy we found her and wants us to bring Landry by on Friday. She said she still feels terrible and a little responsible for bringing the women in. Thinking things may have had a different outcome if she had not persuaded them to stay. I think it makes her feel more at peace to know he's with a good family.

We plan on visiting. I've just got to see this place.